Weekend Update
April 12th, 2009 by Melina
D

ogs and Dumbeks. . . And a book giveaway! 

Well, here I am in California. Less than a week before I fly back to NYC. But I'm glad I have a little time left here, because I need to recover from a bunch of stuff. Mainly, Passover. I am proud to announce that I survived both seders, which included the leading of 10 + guests through all the proceedings. And that was after I knocked myself out cooking.
We finally finished cleaning the kitchen this morning. My mom was joyous when she finally found the kitchen counter under all the seder/Shabbat remnants. 
Only a few more days of the holiday left to go. I'm already planning my pizza dinner for Thursday night. But I'm actually doing okay without flour, legumes, and other non Pesach stuff (aka chametz and kitniyot).
Other than that, it's been fun. Last Sunday, Mom and I went to Beach Blanket Babylon. I haven't been since I was in Kindergarten. Who knew it was so much fun? And the actors – such talent and fabulous voices!
Check it out: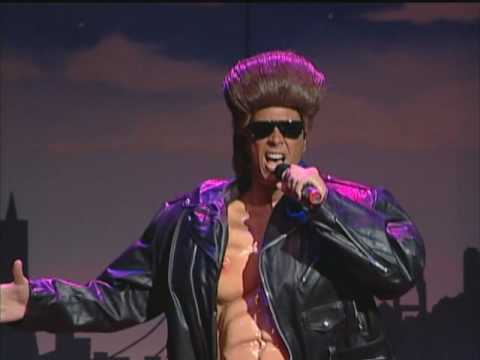 Hamudi survived the trip and behaved! I was astounded and confused. Then he was a naughty, naughty bad boy the next day, so I felt better. He's having fun with my mother's new couch, and hanging at Point Isabel.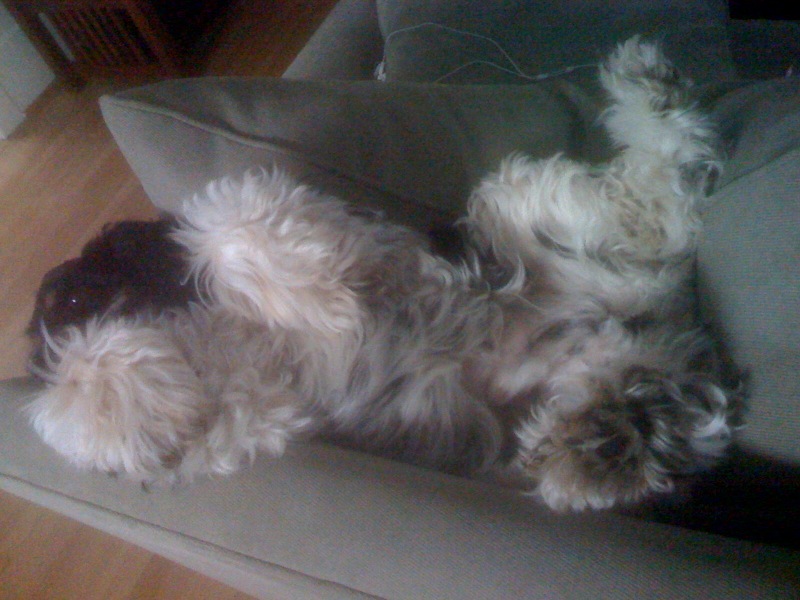 And I'm having fun playing my dumbek sans apartment neighbors.
Oh, and get this! The Super Shuttle driver in NYC dropped my dumbek. It survived, thank goodness. Turns out he also plays dumbek (he's Israeli with a Moroccan father). He made a point of telling me that he's "really good." 
In other news, I spent a few days paying no attention to my RSS feeds. And then I discovered that the fabulous, lovely, Marilyn Brant has the most gorgeous book cover ever! So sorry that I was so late to the party, but I'm celebrating now! Yay Marilyn!!!!!!!!
Speaking of books, I have three of them to give away!
Bikini Season, by Sheila Roberts
Skinny Dipping, by Connie Brockway 
Night Keepers, by Jessica Anderson
Here's the deal. If you're interested in one of these books, just say so in the comments. In honor of my S.F. trip, I'm even going to throw in some Ghiradelli Chocolate squares! 
That's all for now!

Posted in California Dreamin'